The First Appointment:
Plan on approximately 2 hours.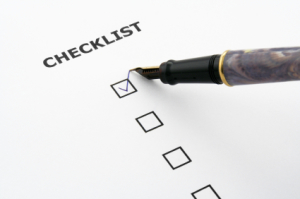 Bring all vitamins, minerals, supplements and medications you're currently taking.
Please don't take anything, except necessary medication for 24 hours before your appointment.
Avoid lotions on your hands and feet the day of testing.
Drink water before your appointment as dehydration makes it difficult to obtain accurate readings.
Please eat within two hours of your appointment.
No caffeine the day of testing. 24 hours is best.
Click on the PDF below and print out the following health history. Please have it completed when arriving for your first appointment.
Client Questionnaire:
Client_Health_History.pdf (Please open in Adobe Acrobat Reader)