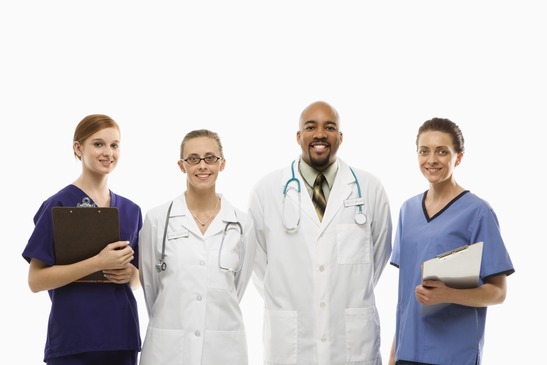 As in past years, The Physics of Health is offering a homeopathic flu alternative to the flu shot.
Celletech's Homeotherapeutic Winter Tonic Plus is a proprietary combination of every "winter illness" type from 1918 to the present. It is updated every year with the latest "winter illness type". The combination of "winter illness" types are combined with additional targeting agents that help your body adjust and respond to this year's "winter illness".
One bottle of Winter Tonic Plus will serve the entire family. That means you and your family can update your protection weekly.  Remember, Winter Tonic Plus is more than one seasons flu vaccine, it is 94 years of different types of "Winter Illnesses", (1918 through 2017/18) along with the European Winter Illness types called La grippe.
As a preventative Winter Tonic Plus, along with Winter Balance II should be taken once a week during the Winter season.
If you become ill, Winter Tonic Plus, along with Winter Balance II should be taken 4 times a day until better.
This is my personal choice for my husband and myself, it is what I suggest for family members, and friends.
The cost is $14.99 each Winter Tonic Plus and Winter Balance II, total $29.98 plus tax, and shipping and handling. One bottle of each is enough for the whole family.
Place your order today 303-257-0058.